THE
LAUREN
ENTERTAINMENT
GROUP [us]
Music and sound recording, music and sound mixing,
and complete music scoring and post production services,
for the music, motion picture, television, and commercial advertising industries,
all provided by Len Kovner's SYZYGY DIGITAL POST Division.

Motion Picture, Television, DVD, Video, and Digital Satellite Programming Distribution,
provided by laurenfilms international.

U.S. Recording and Post Production Studios and Facilities, located at
WARNER BROS STUDIOS, Burbank, and UNIVERSAL STUDIOS, Hollywood.
Editing and Recording Post Production suites in
Burbank, Sherman Oaks, and North Hollywood, California, USA.

Additional production facilities located in the UK, New York, Los Angeles and Western Europe.

U.S. Corporate Offices and General Production Administration
located in Sherman Oaks, California, USA

818.788.9784 *voicelink 818.788.9763 *faxlink
*( please note the changes to our main phone and fax numbers,
staff, studios, and technical support contacts )*

Current Lauren Group, Lauren Films, and SYZYGY DIGITAL POST
clients, please use your direct, " projects in production "
phone numbers and extensions, to reach television and
motion picture production support, and our technical departments.

Email The Lauren Entertainment Group [us]

---
The Lauren Entertainment Group of Companies are:

CLICK HERE TO VISIT: SYZYGY DIGITAL POST

---
laurenfilms international

Film, DVD, Digital Satellite, Cable and Video Tape
titles distributed by laurenfilms international distribution:




laurencinemas


---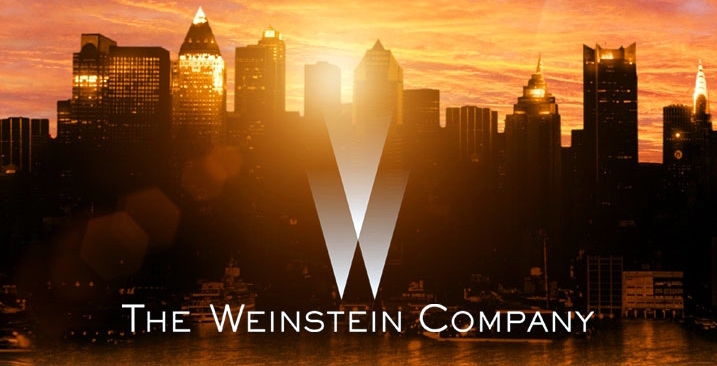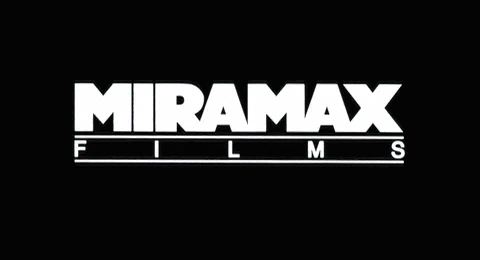 WelcometotheMiramaxCafeNowServing


WelcometotheMiramaxCafeNowServing
---


A retrospective of one of West Coast's
finest and most successful recording studios,
designed and built by Len Kovner.



Len Kovner and The Lauren Entertainment Group's
personal and professional associations: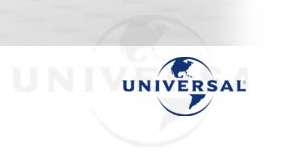 ---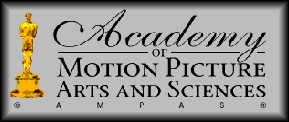 Academy of Motion Picture Arts and Sciences




The National Academy of Recording Arts and Sciences





Los Angeles Chapter of
The National Academy of Recording Arts and Sciences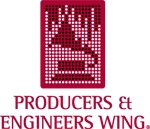 Audio Engineering Society, Inc.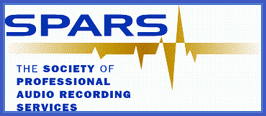 The Society of Professional
Audio Recording Services


TM & © MMX by The Lauren Group, LLC [us],
The Lauren Group [international], and it's related entities,
Len Kovner and The Lauren Entertainment Group of Companies.

Last Update: 06.21.2010